I find so-called 'socia media' pretty anti-social, so am not represented on most of those. But look, you found my website. Get in touch. We could socialise without gifting nefarious companies and anti-democratic intelligence agencies lots of personal information!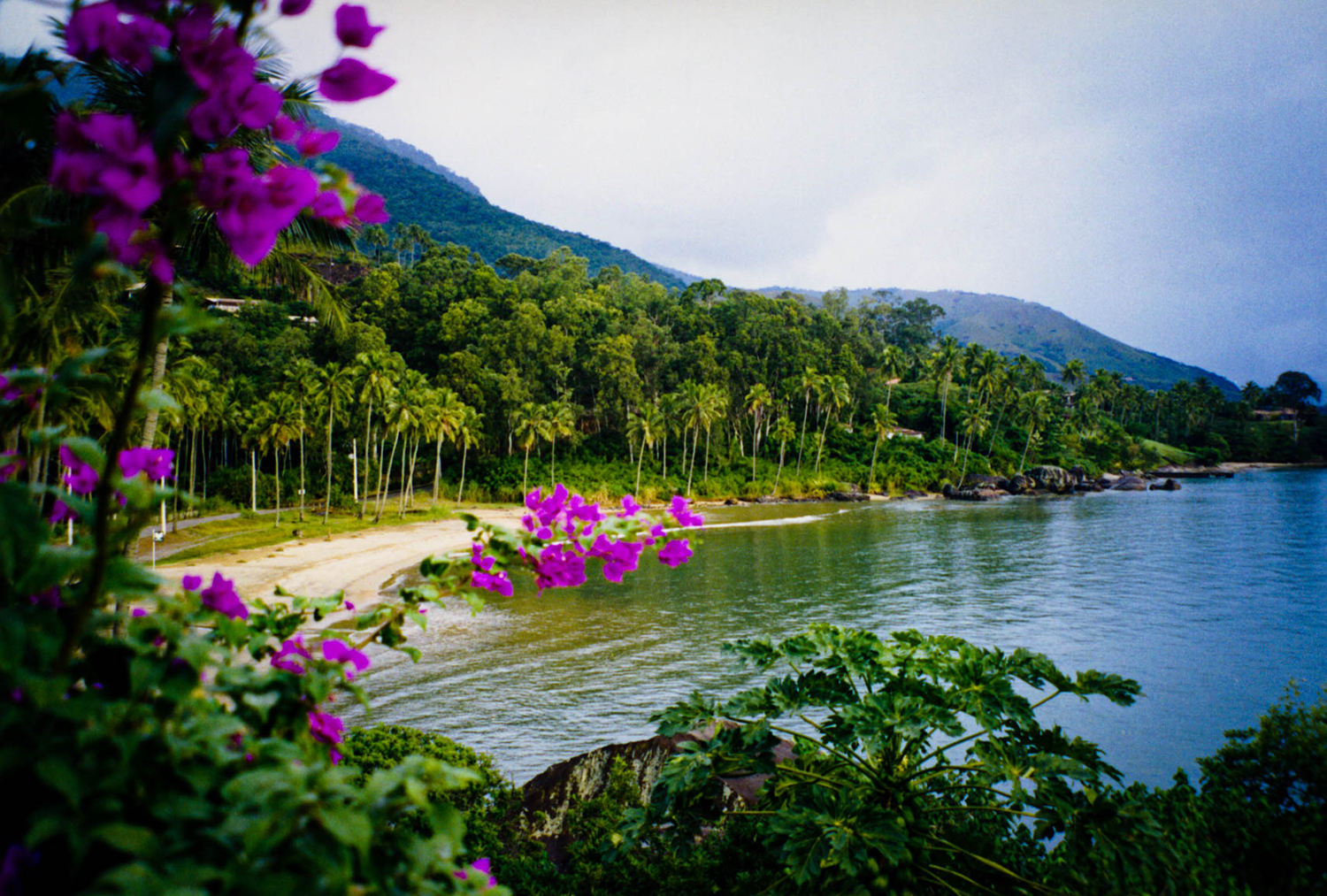 Often in Berlin (not pictured)
Contact me via the form below

Always ready for and fairly responsive to messages. Be nice!